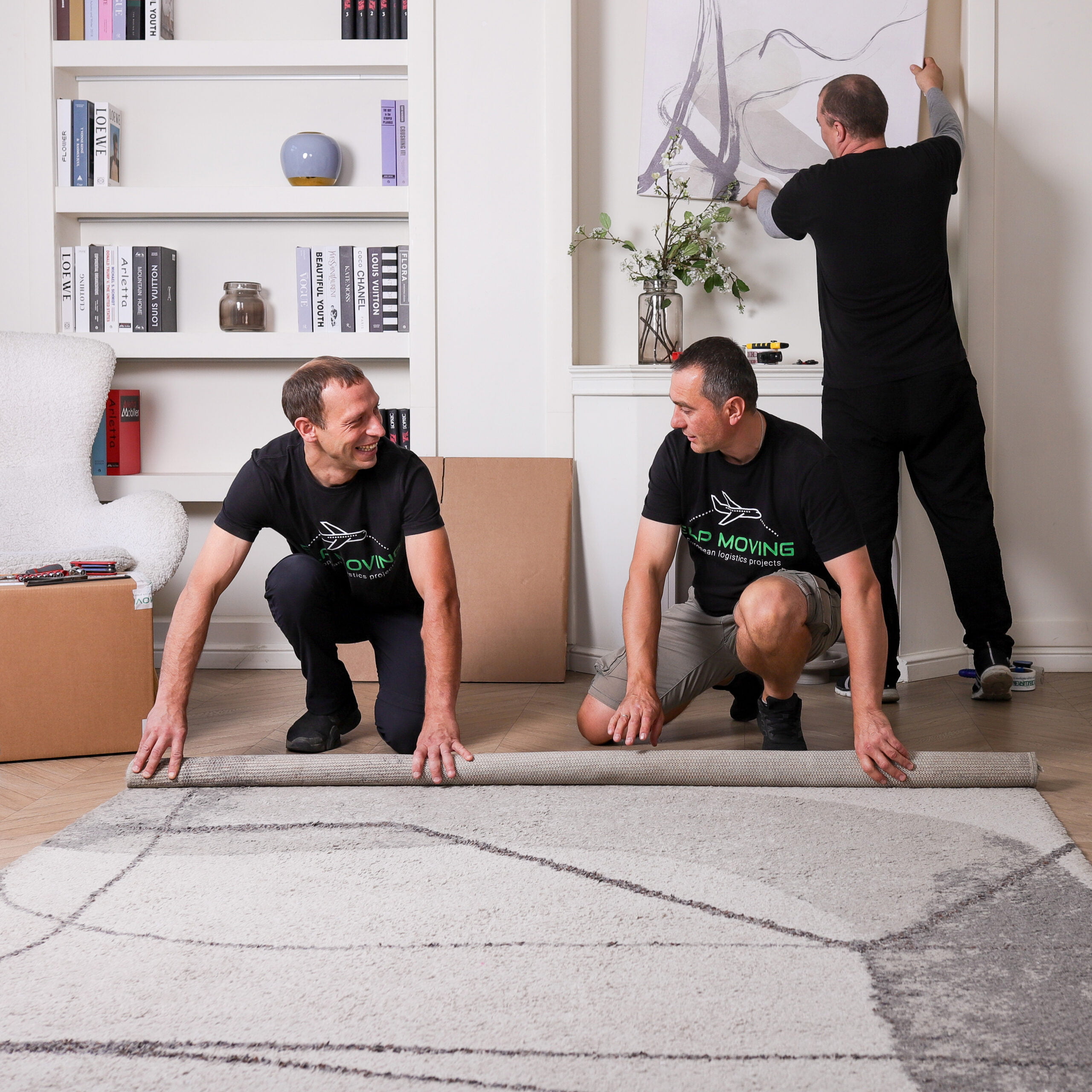 International removals and transportation of personal belongings with ELP CARGO
We will organize a comfortable and hassle-free move for you to a new place with transportation of all your personal belongings
Planning your move to Latvia?
We will pack your belongings with high quality materials, arrange all necessary documents, and carefully deliver all your belongings to their new home.
Helping people to move to Latvia is one of the main areas in which ELP Cargo operates. Our task is to ensure a comfortable move to a new place with the transportation of all your personal belongings. We transport, as well as small loads from 0.5 cubic meters, and we carry out a complete home move on a turnkey basis, including furniture, sculptures, art objects and any interior details. This is our speciality. Contact us for support and we will provide you with a full range of services, from careful packaging to delivery, furniture assembly and even packaging waste disposal. We will also draw up all the accompanying documents for the move, obtain any necessary permissions for the export of art objects, and advise on all issues.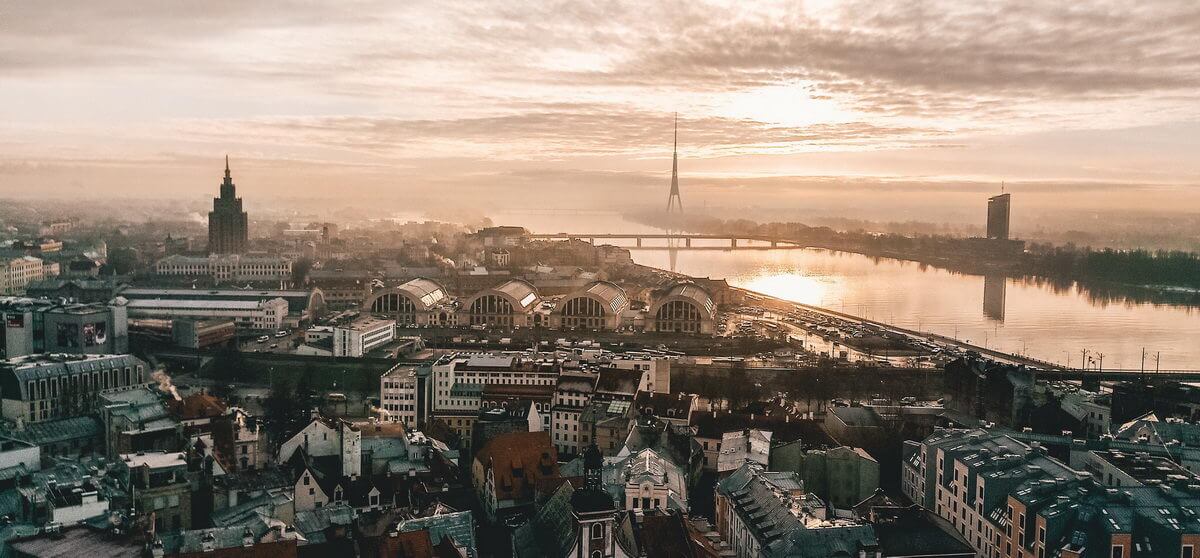 What are the features of the transportation of personal belongings to Latvia with our company:
We carry out packaging using our own packaging material.
We deliver the goods to our warehouse.
You can pack your things yourself according to our instructions and send them to our warehouse from any city.
If there are valuables among the things (paintings, icons, antiques, rarities, etc.), we inquire for a special permit at the Ministry of Culture for their transportation.
We provide customs clearance of cargo and escort when crossing the border of the country where the move is made.
We transport cargo from any of the 170 countries with which we work.
We make official import of your belongings
We deliver things to the door, bring in, unpack, and even take out the trash.
Find out how much your move will cost
Our experienced specialists can disassemble the furniture and then assemble it at the place of arrival in Latvia. For the transportation of large personal items (for example, a piano, large sculptures), we use an individual approach. We create individual packaging that excludes damage in transit.
Of course, for complete safety of transportation, we pack your things in special boxes made of five-layer strong cardboard. Then we put them on pallets and additionally wrap them with layers of stretch film. To ensure that your personal belongings are not lost during transportation, each box is marked before shipping. Before sending, a complete list of the items being transported is made and must be agreed with the customs authorities in the country of departure and receipt in order to avoid problems during clearance.
Also, in order to reduce the cost of transporting household items, we will carry it out as part of a groupage cargo (if the volume of the consignment allows). When consolidating groupage cargoes, one vehicle is used, in which we combine several cargoes of different customers.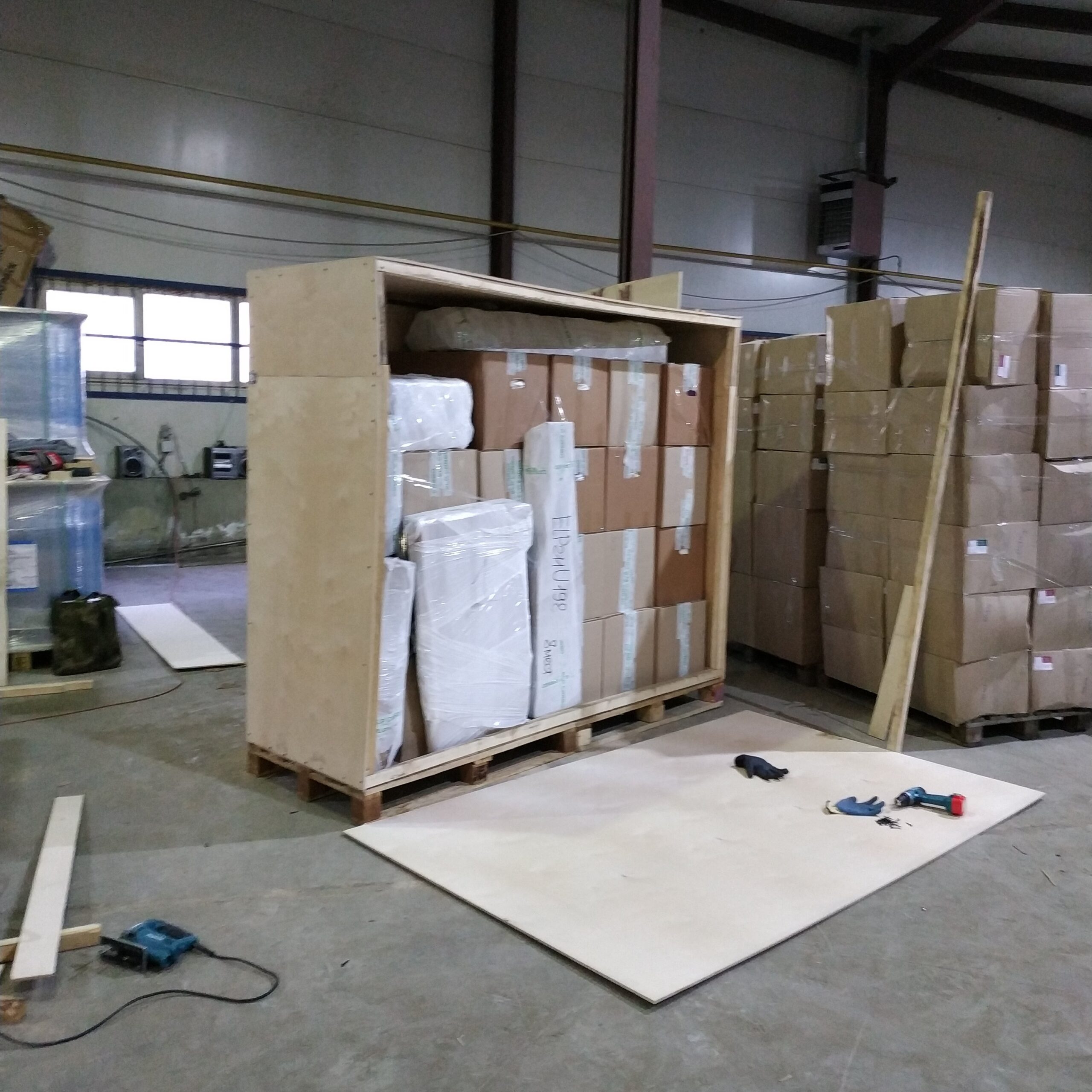 Pricing information for international transportation of personal effects to Latvia
The cost of services for the transportation of personal belongings during the move is certainly negotiated individually. First of all, it is formed based on the amount of cargo sent. Its calculation, depending on the type, is carried out in kilograms, loading or cubic meters. And also the price is affected by the direction of moving, storage time, additional services, for example:
packaging;
preparation of permits for things of particular value;
assembly / disassembly of furniture;
entry into the apartment;
unpacking, garbage disposal, etc.
Delivery times depend on the amount of cargo transported and geography. Of course, if you are in a hurry to move, we will arrange direct transport to deliver only your belongings within a few days from anywhere in Europe. We can also send cargo by air from almost any country in the world.
Over the last decade, we have:
Performed moves for individuals
What our customers are saying:
Thank you very much for your hard work. Everything is very professional, competent, and clear. I recommend collaborating with you. In the future, I will only work with this company. We worked with managers Pyotr and Margarita, who are great, knowledgeable, and professionals in their field. A special thanks to the movers for their challenging work. Everything was delivered on time and of high quality. Best regards, Yulia.
I would like to express my gratitude to all the employees for the fast and high-quality work. Items were transported from Moscow to Bulgaria, everything was delivered in perfect condition!
I will definitely recommend your company to my friends.
I would like to express my sincere gratitude to Peter and Margarita for their exceptional customer focus and professionalism. Everything was prompt, friendly and intelligible. The shipment went without any problems. I would especially like to note the meticulousness and delicacy of the cargo packing process under the leadership of Peter, as well as Margarita's clear instructions and useful advice. Many thanks to your company for reliable and pleasant service.
I recommend this company as a responsible, adequate, knowledgeable carrier! For the prompt resolution of problems that arose during the transportation process, special thanks to Arthur and Olga!
Thanks a lot!
The best transport company. Real professionals. Quickly and efficiently.
Now all transportation is only with you.
ELP Cargo promptly organized my move and very quickly delivered my things to Moscow from the city of Lodz (Poland).
What pleased me most was the packaging of the things: nothing was broken and everything was folded very carefully) well done!
My move was quite difficult, since I had to transport things first from the island to the continent, and then deliver them to Lithuania using various transport. ELP Cargo helped me a lot and did an excellent job with this task.
Great, professional guys, I'm delighted!
Thank you very much – everything was delivered very carefully indeed!
We moved from Moscow to Tel Aviv in September 2019. For a long time there was a question of how to transport furniture and personal belongings. After a long search, we found the ELP Cargo company, which helped us transport all our belongings to Israel safely and in full. The price for such a service is good, things were safe, we are happy!
We ordered international transportation of personal belongings. We are very glad that we chose this company. At all stages, very clear, high-quality and competent work, starting from the first contact with the manager (Andris) and beyond. The packaging is absolutely masterful, reliable, neat and clean, perfect compliance with deadlines and convenient tracking, politeness and competence of all employees, immediate response to any question. Many thanks, you are doing an excellent job!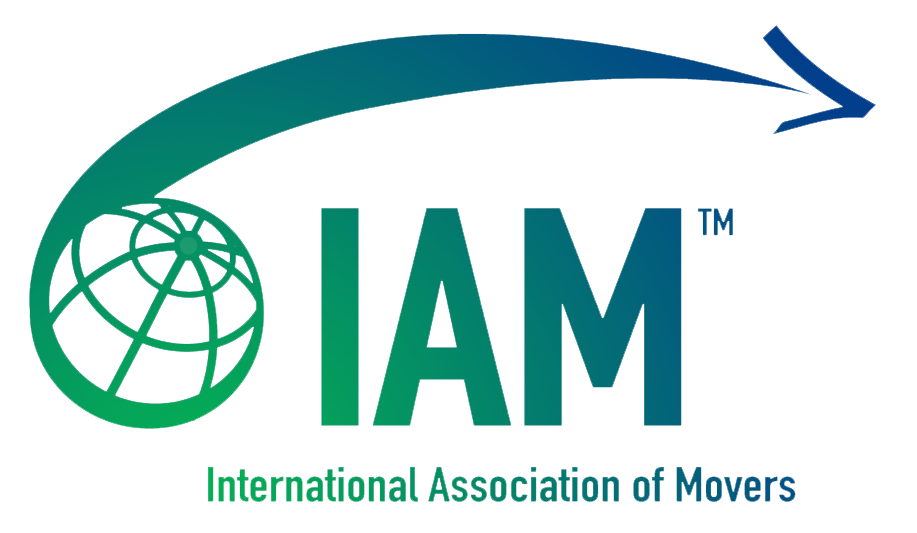 Our company is a member of the IAM International Association of Movers, which specializes in international moves and relocations of individuals worldwide. This is the largest association in our industry, represented by more than 2,000 member companies in over 170 countries. Membership in this association gives us the opportunity to provide our customers with the highest quality services in transportation and delivery of personal belongings and prefabricated cargo, office moves, door-to-door transportation of cultural valuables almost anywhere in the world, including customs clearance, packing, delivery to the premises and storage. We officially represent Lithuania in this association.
Certificates and Awards: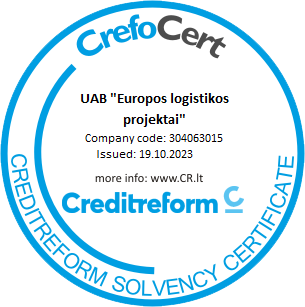 Save money by using our services
The cost-to-service ratio is very competitive in our industry.
Transporting your cargo will not result in significant financial losses or unforeseen expenses
Always in touch thanks to our professional service
Our most experienced specialists work directly with clients and are ready to assist you.
We inform about the nuances of cooperation and offer optimal solutions for any situation.
We will adapt to you by offering flexible options
We provide a wide range of options that match your requirements.
Our solutions are customizable and can be adapted to your specific needs.
Frequently asked questions
Find out how much your move will cost