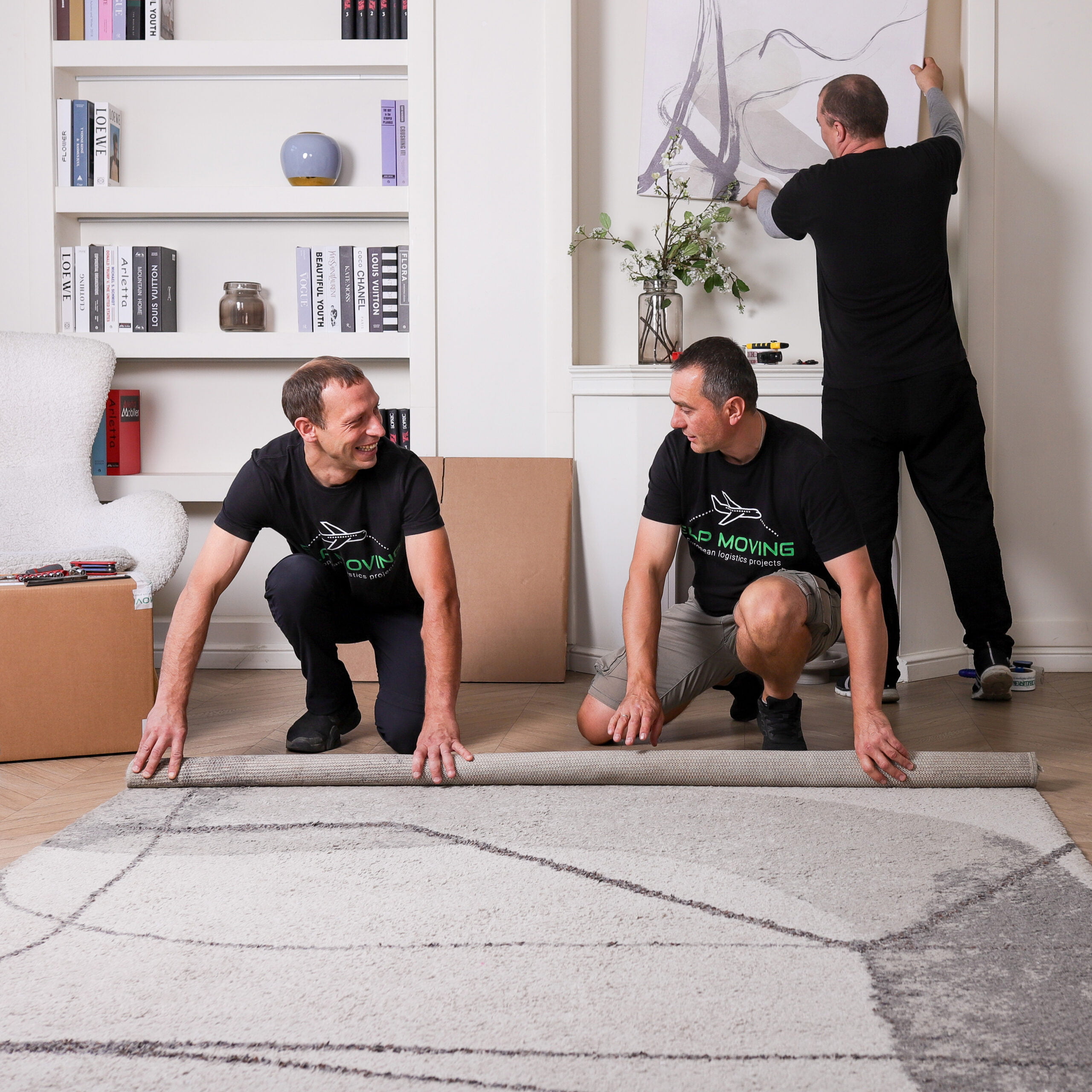 International removals and transportation of personal belongings with ELP CARGO
We will organize a comfortable and hassle-free move for you to a new place with transportation of all your personal belongings
Transport for cargo freight
We organize transport of your goods by different modes of freight. We calculate the most profitable option for each client individually, according to the details of each order.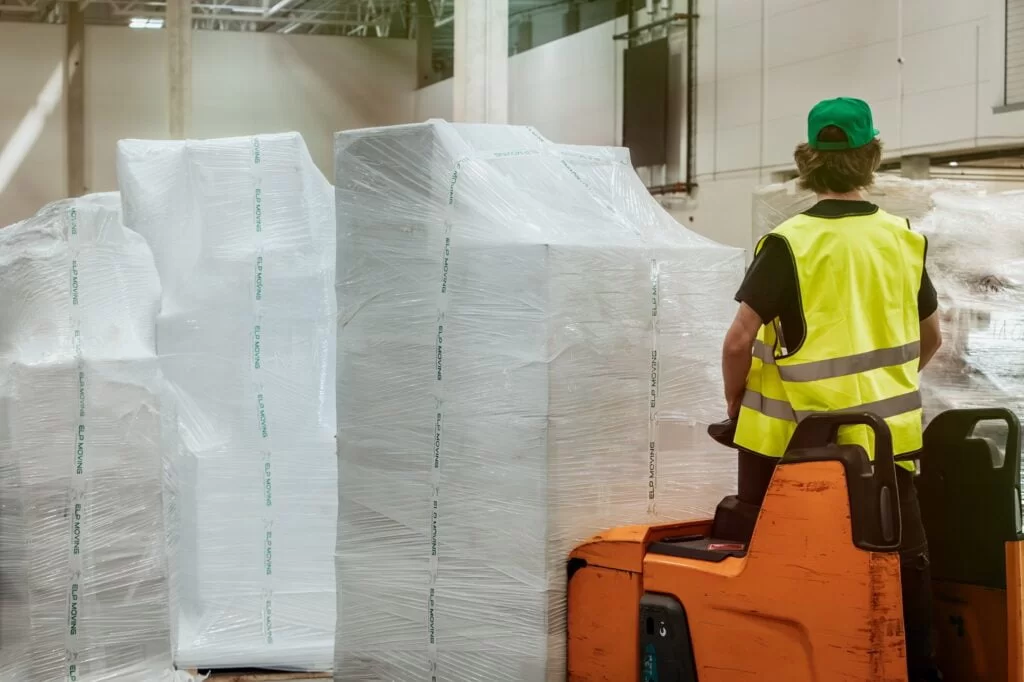 Large range of services
We offer a large number of services such as:
International car transportation
Transportation of personal belongings
Transportation of paintings and other works of art
Relocations for legal entities
Multimodal transportation
Customs clearance
And others
Find out how much your move will cost
Benefits of cooperation with ELP Cargo
Using ELP Cargo will provide you with a number of benefits.
Using smart logistics solutions. Cargoes are transported along the optimal route. The carrier uses suitable equipment, correctly places the goods for storage.
Cargo insurance. Transported products are subject to insurance. Its storage is carried out in modern, technological warehouses.
Affordable prices. The cost of services is at an acceptable level. Transportation of products will not cause significant expenses and unexpected expenses.
Professional service. Experienced professionals work with clients. They inform about the nuances of cooperation, offer the best solutions for any situation.
Working with a major carrier will ensure timely delivery of cargo, eliminate problems at customs, temporary and financial losses.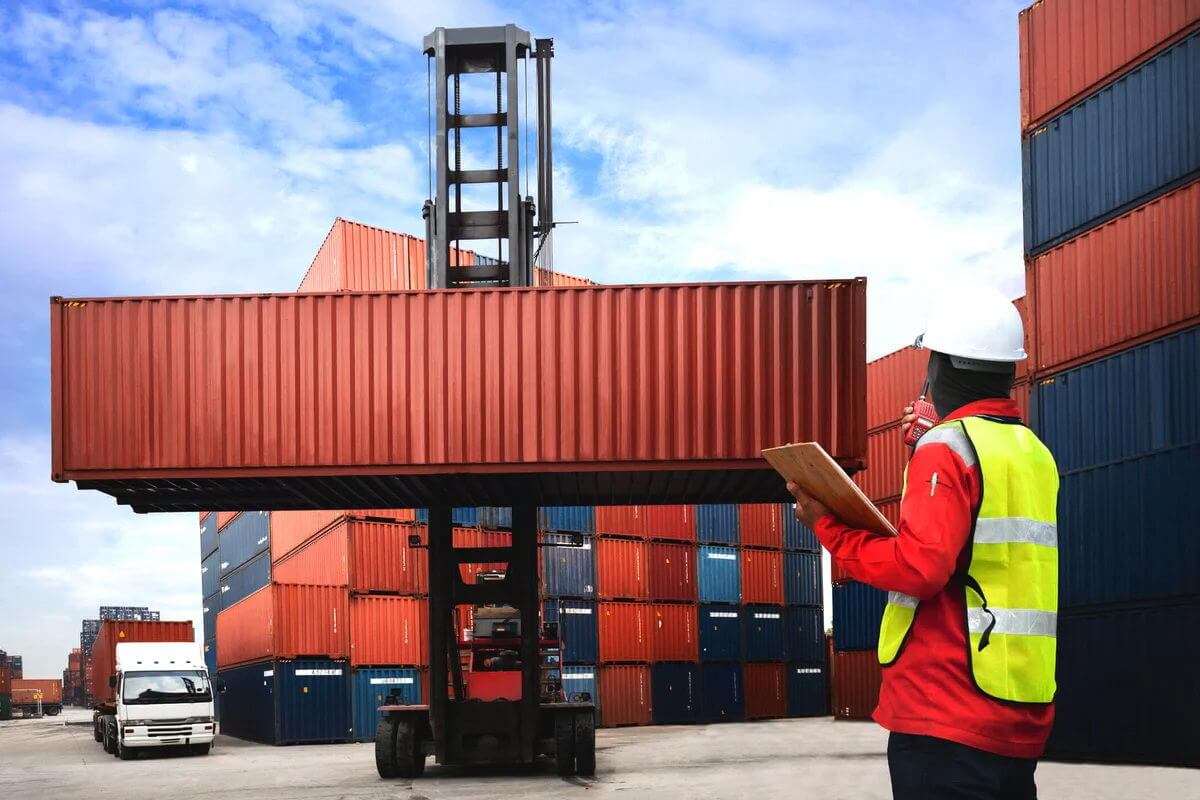 Over the last decade, we have:
Performed moves for individuals
What our customers are saying:
Thank you very much for your hard work. Everything is very professional, competent, and clear. I recommend collaborating with you. In the future, I will only work with this company. We worked with managers Pyotr and Margarita, who are great, knowledgeable, and professionals in their field. A special thanks to the movers for their challenging work. Everything was delivered on time and of high quality. Best regards, Yulia.
I would like to express my gratitude to all the employees for the fast and high-quality work. Items were transported from Moscow to Bulgaria, everything was delivered in perfect condition!
I will definitely recommend your company to my friends.
I would like to express my sincere gratitude to Peter and Margarita for their exceptional customer focus and professionalism. Everything was prompt, friendly and intelligible. The shipment went without any problems. I would especially like to note the meticulousness and delicacy of the cargo packing process under the leadership of Peter, as well as Margarita's clear instructions and useful advice. Many thanks to your company for reliable and pleasant service.
I recommend this company as a responsible, adequate, knowledgeable carrier! For the prompt resolution of problems that arose during the transportation process, special thanks to Arthur and Olga!
Thanks a lot!
The best transport company. Real professionals. Quickly and efficiently.
Now all transportation is only with you.
ELP Cargo promptly organized my move and very quickly delivered my things to Moscow from the city of Lodz (Poland).
What pleased me most was the packaging of the things: nothing was broken and everything was folded very carefully) well done!
My move was quite difficult, since I had to transport things first from the island to the continent, and then deliver them to Lithuania using various transport. ELP Cargo helped me a lot and did an excellent job with this task.
Great, professional guys, I'm delighted!
Thank you very much – everything was delivered very carefully indeed!
We moved from Moscow to Tel Aviv in September 2019. For a long time there was a question of how to transport furniture and personal belongings. After a long search, we found the ELP Cargo company, which helped us transport all our belongings to Israel safely and in full. The price for such a service is good, things were safe, we are happy!
We ordered international transportation of personal belongings. We are very glad that we chose this company. At all stages, very clear, high-quality and competent work, starting from the first contact with the manager (Andris) and beyond. The packaging is absolutely masterful, reliable, neat and clean, perfect compliance with deadlines and convenient tracking, politeness and competence of all employees, immediate response to any question. Many thanks, you are doing an excellent job!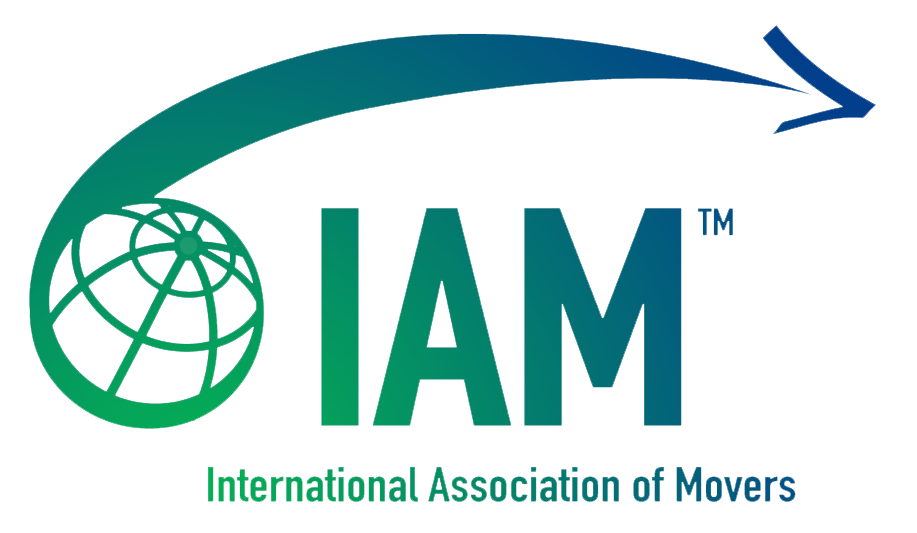 Our company is a member of the IAM International Association of Movers, which specializes in international moves and relocations of individuals worldwide. This is the largest association in our industry, represented by more than 2,000 member companies in over 170 countries. Membership in this association gives us the opportunity to provide our customers with the highest quality services in transportation and delivery of personal belongings and prefabricated cargo, office moves, door-to-door transportation of cultural valuables almost anywhere in the world, including customs clearance, packing, delivery to the premises and storage. We officially represent Lithuania in this association.
Certificates and Awards: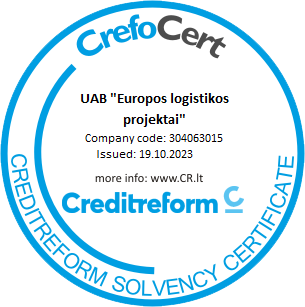 Save money by using our services
The cost-to-service ratio is very competitive in our industry.
Transporting your cargo will not result in significant financial losses or unforeseen expenses
Always in touch thanks to our professional service
Our most experienced specialists work directly with clients and are ready to assist you.
We inform about the nuances of cooperation and offer optimal solutions for any situation.
We will adapt to you by offering flexible options
We provide a wide range of options that match your requirements.
Our solutions are customizable and can be adapted to your specific needs.
Frequently asked questions
Find out how much your move will cost