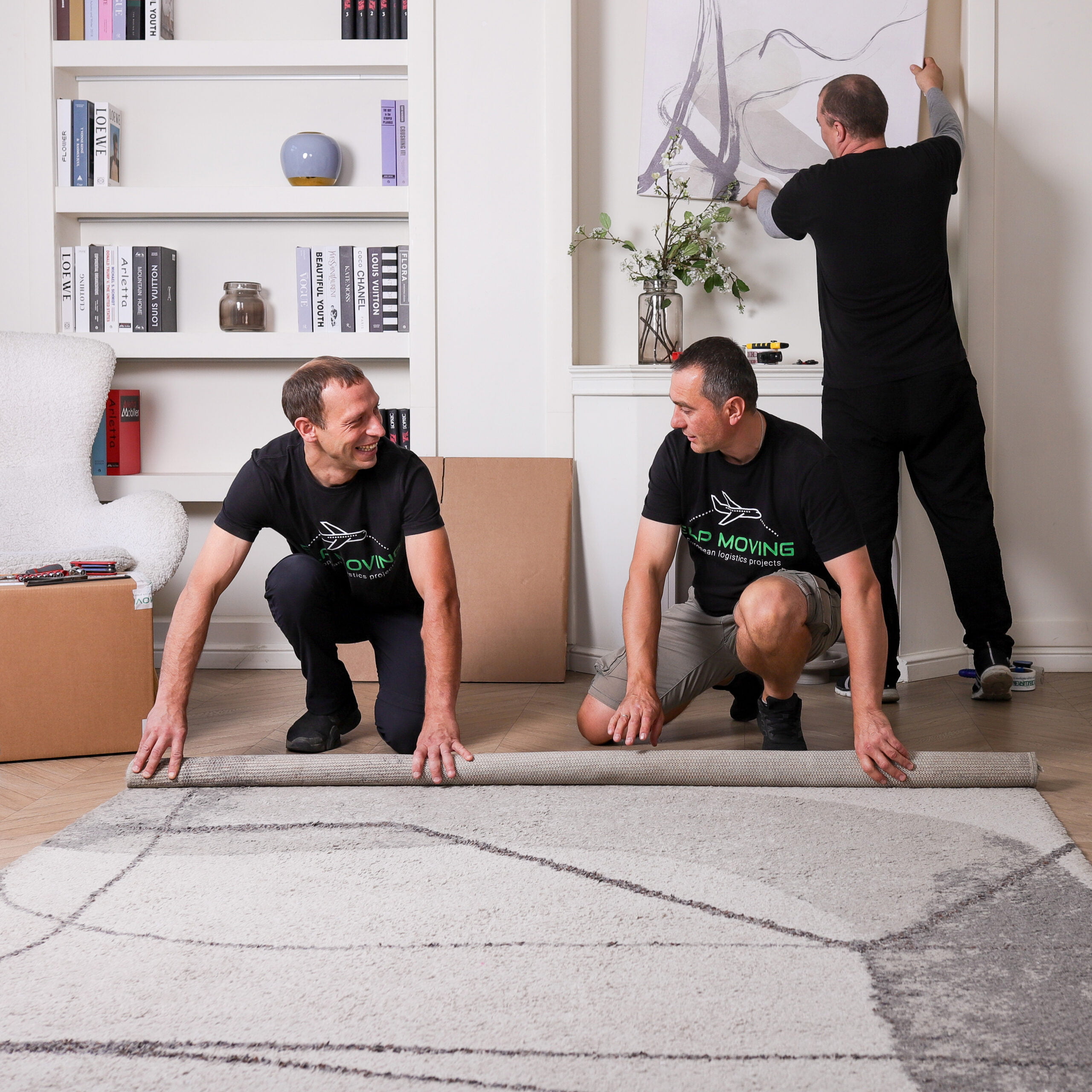 International removals and transportation of personal belongings with ELP CARGO
We will organize a comfortable and hassle-free move for you to a new place with transportation of all your personal belongings
Find out how much your move will cost
America
America is a part of the world that unites two large continents, North and South America, and also nearby islands (including Greenland). A single continent in four- and five-continental models, as well as in one of two six-continental models.
ELP CARGO provides services for the international transportation of goods from the EU to American continents. Applications are accepted from legal entities and individuals. Clients have access to rational logistics solutions that reduce financial and time costs.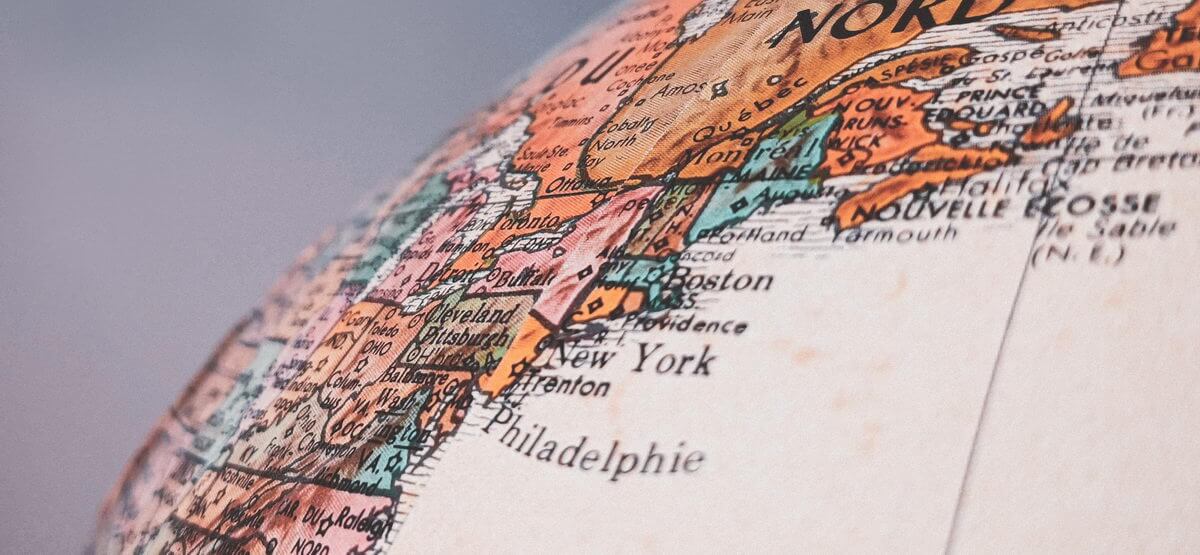 Comprehensive transportation services to the American continents
Using the ELP CARGO services, you can order transportation from EU to America of goods of the following categories:
souvenir products for personal and commercial use;
construction materials;
laboratory reagents;
raw production materials;
rolled metal, represented by sheets, rods, channels and corners;
automobile and motorcycle transport;
household and commercial furniture;
production machines and related equipment;
spare parts for the repair and modernization of vehicles;
paints and varnishes in safe packaging;
products for the agricultural sector.
Delivery of goods belonging to the category of prohibited, in particular weapons, drugs and raw materials for their production, is not carried out from the territory of EU to the regions of America.
When organizing cargo transportation to America, our company provides a range of services:
Transportation. Directly moving shipments in the selected way. The formation of the optimal route is guaranteed to reduce the time and reduce the price.
Registration according to international standards. Services for the preparation of documents for the smooth passage of customs control and other supervisory procedures.
Insurance. Acquisition of an insurance policy for goods in order to level financial risks.
Information support. The company's specialists report on the progress of cargo transportation, answer customer's questions, and offer related services to achieve the intended goal.
The complex organization of delivery contributes to obtaining a number of advantages
Work based on "turnkey" principles. Cargo transportation from EU to American continents is carried out with a minimum participation of the client. The customer does not have to draw up a large amount of paperwork, study international legislation and perform other actions related to the organization of cargo transportation. It is enough to contact the specialists of the company and order delivery.
Affordable cost. When calculating the estimate for transport services, base tariffs that are publicly available are used. The client does not pay third-party commissions, he can use the services at the best price.
Use of our own storage facilities. The company has a network of consolidation warehouses. This allows optimizing cargo transportation on the route America – EU and in the opposite direction, reducing the time and cost.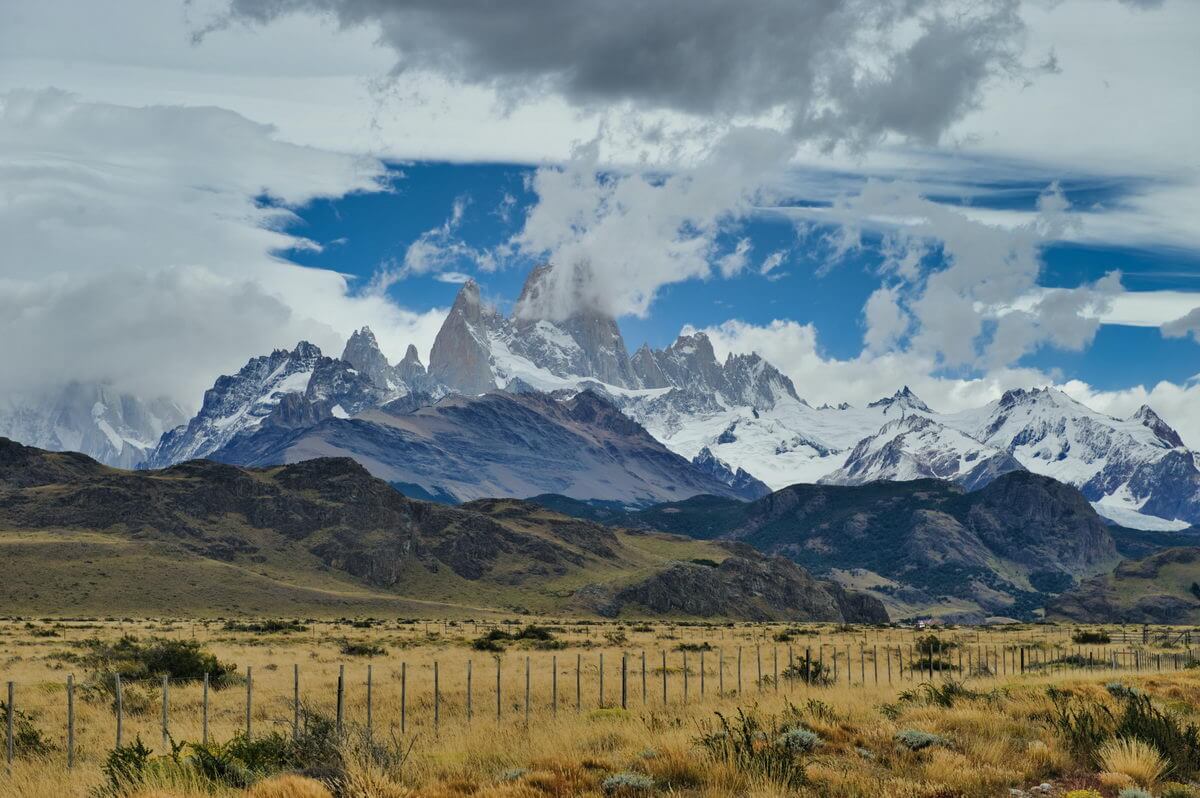 ELP CARGO
Our company develops delivery algorithms taking into account most current transport situation, strives to offer optimal solutions for all categories of customers.
Assistance in calculating the cost of services is provided by full-time managers. They perform the necessary calculations according to the weight and dimensions of the cargo, the complexity of its registration and maintenance, relevant external factors that affect transportation costs.
Over the last decade, we have:
Performed moves for individuals
What our customers are saying:
Thank you very much for your hard work. Everything is very professional, competent, and clear. I recommend collaborating with you. In the future, I will only work with this company. We worked with managers Pyotr and Margarita, who are great, knowledgeable, and professionals in their field. A special thanks to the movers for their challenging work. Everything was delivered on time and of high quality. Best regards, Yulia.
I would like to express my gratitude to all the employees for the fast and high-quality work. Items were transported from Moscow to Bulgaria, everything was delivered in perfect condition!
I will definitely recommend your company to my friends.
I would like to express my sincere gratitude to Peter and Margarita for their exceptional customer focus and professionalism. Everything was prompt, friendly and intelligible. The shipment went without any problems. I would especially like to note the meticulousness and delicacy of the cargo packing process under the leadership of Peter, as well as Margarita's clear instructions and useful advice. Many thanks to your company for reliable and pleasant service.
I recommend this company as a responsible, adequate, knowledgeable carrier! For the prompt resolution of problems that arose during the transportation process, special thanks to Arthur and Olga!
Thanks a lot!
The best transport company. Real professionals. Quickly and efficiently.
Now all transportation is only with you.
ELP Cargo promptly organized my move and very quickly delivered my things to Moscow from the city of Lodz (Poland).
What pleased me most was the packaging of the things: nothing was broken and everything was folded very carefully) well done!
My move was quite difficult, since I had to transport things first from the island to the continent, and then deliver them to Lithuania using various transport. ELP Cargo helped me a lot and did an excellent job with this task.
Great, professional guys, I'm delighted!
Thank you very much – everything was delivered very carefully indeed!
We moved from Moscow to Tel Aviv in September 2019. For a long time there was a question of how to transport furniture and personal belongings. After a long search, we found the ELP Cargo company, which helped us transport all our belongings to Israel safely and in full. The price for such a service is good, things were safe, we are happy!
We ordered international transportation of personal belongings. We are very glad that we chose this company. At all stages, very clear, high-quality and competent work, starting from the first contact with the manager (Andris) and beyond. The packaging is absolutely masterful, reliable, neat and clean, perfect compliance with deadlines and convenient tracking, politeness and competence of all employees, immediate response to any question. Many thanks, you are doing an excellent job!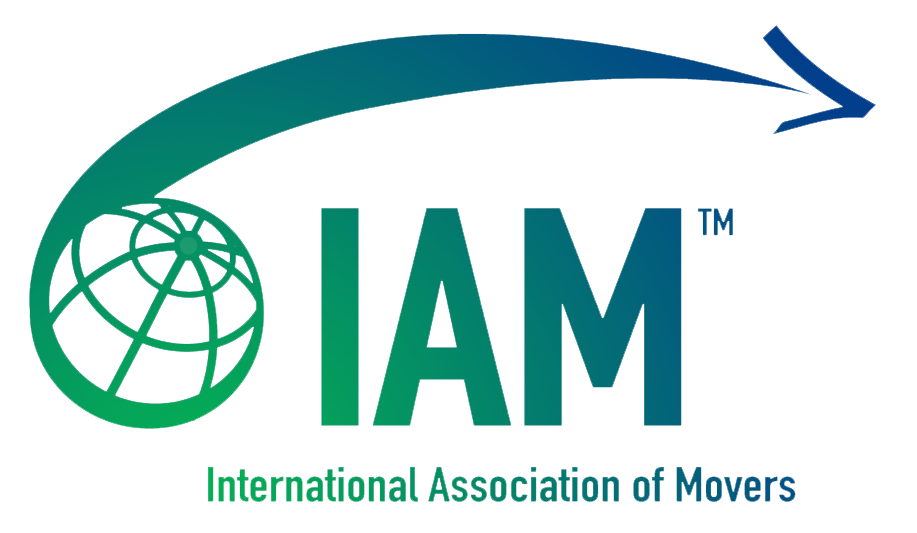 Our company is a member of the IAM International Association of Movers, which specializes in international moves and relocations of individuals worldwide. This is the largest association in our industry, represented by more than 2,000 member companies in over 170 countries. Membership in this association gives us the opportunity to provide our customers with the highest quality services in transportation and delivery of personal belongings and prefabricated cargo, office moves, door-to-door transportation of cultural valuables almost anywhere in the world, including customs clearance, packing, delivery to the premises and storage. We officially represent Lithuania in this association.
Certificates and Awards: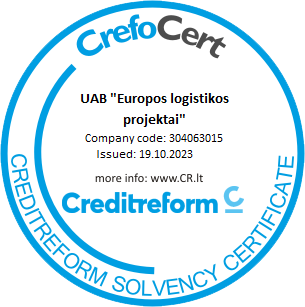 Save money by using our services
The cost-to-service ratio is very competitive in our industry.
Transporting your cargo will not result in significant financial losses or unforeseen expenses
Always in touch thanks to our professional service
Our most experienced specialists work directly with clients and are ready to assist you.
We inform about the nuances of cooperation and offer optimal solutions for any situation.
We will adapt to you by offering flexible options
We provide a wide range of options that match your requirements.
Our solutions are customizable and can be adapted to your specific needs.
Frequently asked questions
Find out how much your move will cost